FURINKAZAN (Smoked & Light)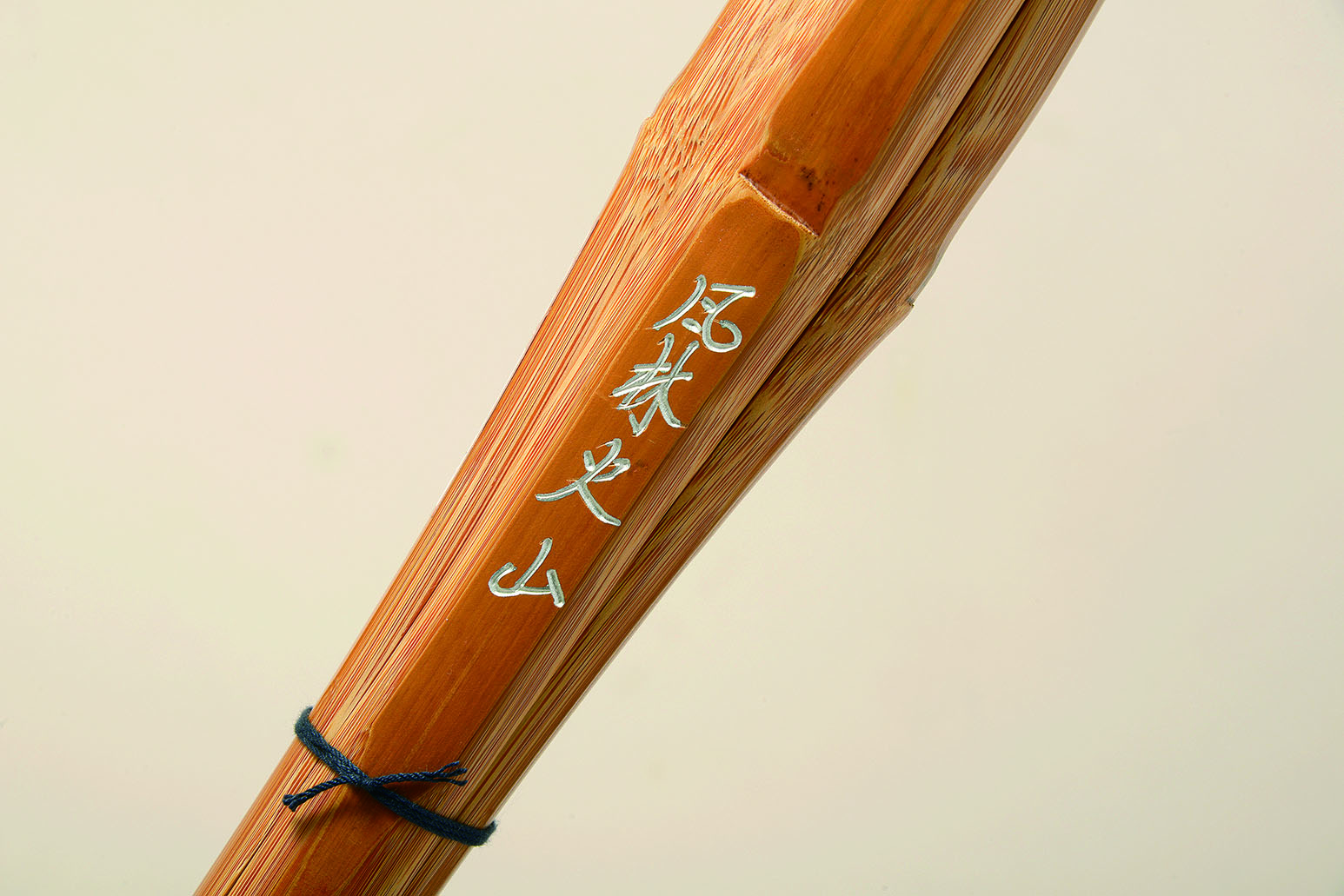 FURINKAZAN (Smoked & Light)
Smoked and light type shinai.
※SSP-standard
【Product code: 12_33】
From MATSUKAN KOGYO
SHORT OVERALL REVIEW
Jissen or Shiai type shinai. This shinai is count as one of its best shinai in terms of balancing and durability. The balancing point is carved closer towards the tsuka making it easier to maneuver. The shinai is smoked to take out excessive water and harden the fiber in the bamboo making highly durable. A popular shinai among experience and advance kendoka especially that likes to do solid continuous cuts, and its smoked bamboo makes it suitable for hard-hitters and hard & heavy users. It comes both fully furnished or as bamboo only.
・Smoked
・SSP-standard
The shinai is available in many size of 36, 37, 38 and 39.
Size 36: Second half of Primary school.
Size 37: Mid school boys and girls.
Size 38: High school boys and girls