Genuine Indigo-dyed Woven & Embroidered Unlined Kendo-gi (size in 1~5)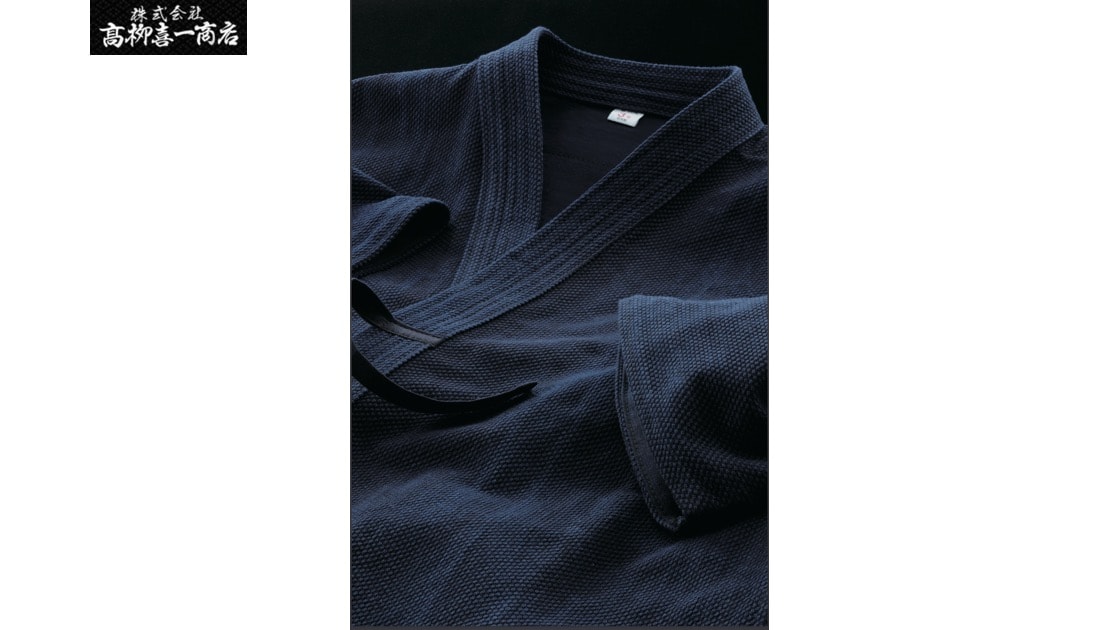 Genuine Indigo-dyed Woven & Embroidered Unlined Kendo-gi (size in 1~5)
・Made in Japan
・Traditional "Enshu indigo" dyeing
※For the handling, please confirm the notes on the bottom of the product page.
【Product code: Z-800】
From KIICHI-TAKAYANAGI STORE
sale
SHORT OVERALL REVIEW
This product is made in Japan and dyed by "Enshu Ai-zome (ai-zome means indigo-dyeing)", which is the traditional technique in Hamamatsu district.
※Notes:
Please be sure to check the size chart and images.
Please don't wash with other laundry.
Please don't use bleaching agent.
Please don't use vinegar or salt for preventing color-fading.
Lightly washing with water is enough to get rid of sweat dirt.
Please be understanding of slight shrinks by washing.
A name is able to be formed by embroidery. Please refer to the color sample above.
DESIGN SPEC SUMMARY
Product Category: Keiko-gi
Material: Cotton 100%