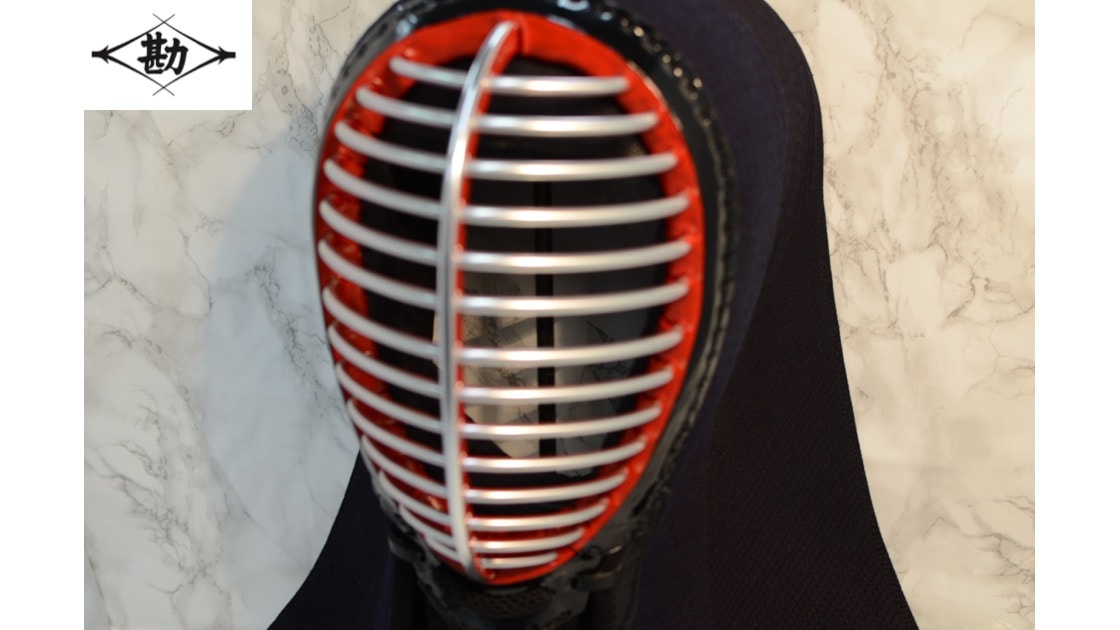 HIRAMEKI (Men)
Hirameki focus on easy to use, mobility, comfort, and function.
・8mm & 4mm Nanamezashi (Menbuton)
【Product code: 12_11】
From MATSUKAN KOGYO
sale
THEME
Hirameki is a new original bogu design from Matsukan focus on easy to use, mobility, comfort, and function. This ultra-practical design bogu allows users to embodies the meaning of its name "enlighten" by enlightening its user of how much different a bogu can be when practicality is taken to its logical extreme. A bogu for serious competitor looking for as much as edge as possible.
DESIGN SPEC SUMMARY
・Orizashi (Gunze Switorl-C mesh)
・Kazari, Duralumin(Mengane)
・8mm & 4mm Nanamezashi (Menbuton)
・Batten with 4-dan kazari (Tsukidare)
・Tastex MGU uchiwa and okubyodare
・Synthetic leather Kadokawa
SHORT OVERALL REVIEW ON MEN
Hirameki (Men) offers adequate protection and great function. Its uses short and soft menbuton with Duralumin mengane to allows very light men that is geared towards mobility, easy to use and flexible at the trade-off for protection. The overall design shows it is best for competition. A great Men for experienced kendo player that goes for frequent travelling and require a light weight bogu and as a secondary set. The uchiwa and okubyodare made from Tasted MGU gives great comfort with anti-bacterial, quick drying, and anti-smell. Highly suitable especially for competitive practitioner that is looking for an edge in competition or an experience kendo practitioner that is looking for comfort than protection.
However, might not be suitable for practitioner that practice with hard-hitting opponent, for beginners, and female kendoka due to its thin, and soft structure.